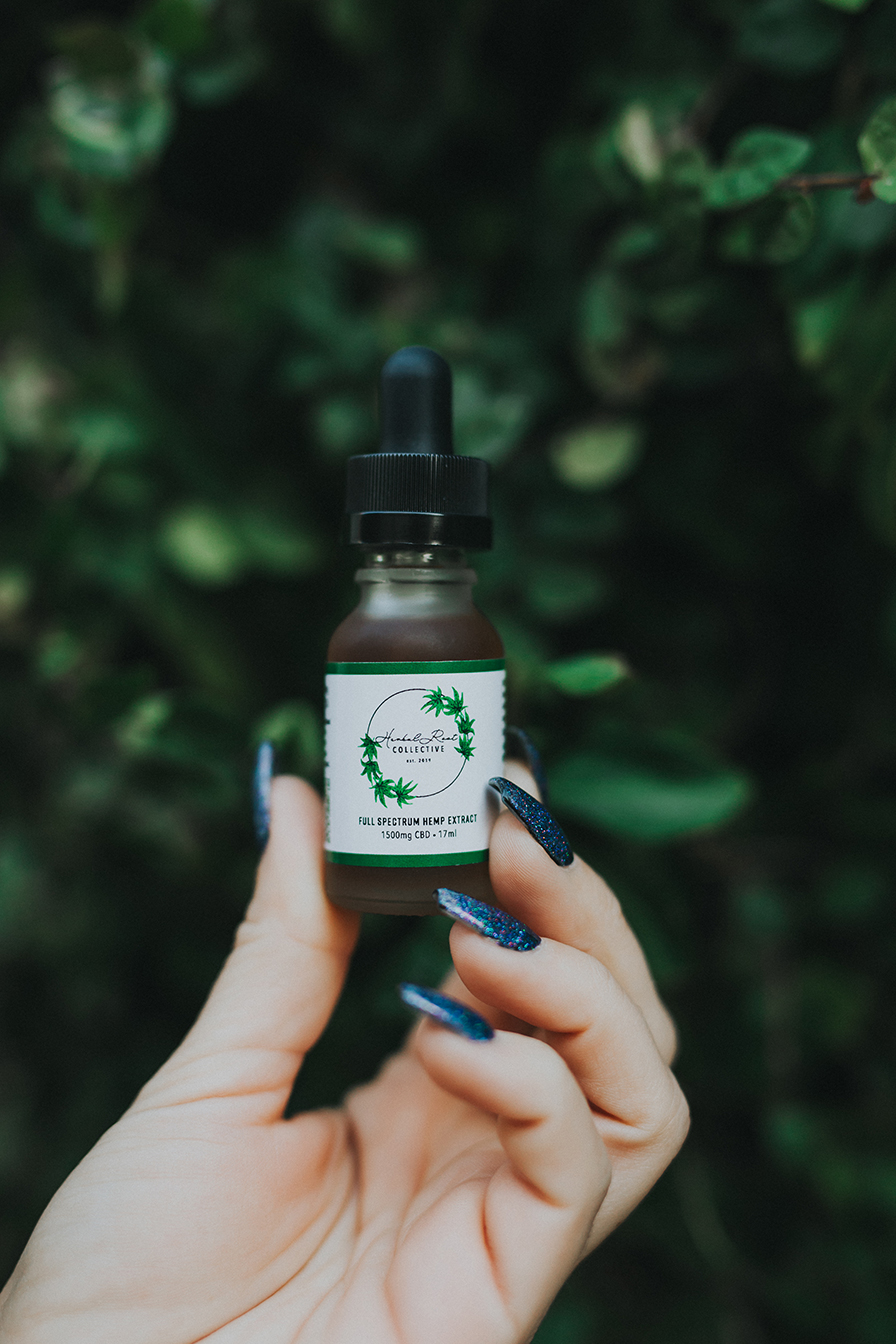 Cannabidoil (CBD) is a chemical compound from the cannabinoid family that naturally occurs in the cannabis plant. Scientists have isolated over 100 different types of cannabidoids in cannabis.
THC is the best known due to its psychoactive properties; that's what gives you the "high" sensation. CBD, on the other hand, gives you the therapeutic benefits without feeling the psychoactive effect.
This compound interacts with our body through the endocannabinoid system (ECS), which is the system that regulates the body's natural homeostasis moods, sleep, pain, immune function, amongst many other functions. CBD does not alter the functions of the ECS, but rather it enhances the productiveness of the system; which gives the desired effects.
The endocannabinoid receptors affect many parts of our body:
Muscles

Skin

Gut 

Spleen

Liver

Heart

Kidneys

Bones

Blood vessels

Lymph cells

Reproductive organs
Inside all of us are endocannabinoid receptors. These special parts of our biological system that work within the superhighway of our central nervous system. CB1 and CBD2 receptors throughout the body stimulate the endocannabinoid system, which promotes homeostasis, and then does something awesome: it reduces pain and decreases inflammation. Whatever way you take CBD, the health effects are incredible whether it's topically for skin and connective tissue problems, or orally via a gummy or dropper. 
Bisabolol
Bisabolol proves to be a highly contributing factor in the full spectrum of terpenes and cannabinoids that amplify the remedial effects of cannabis.
The terpene aroma emitted is delicately floral, with hints of spicy and sweet. It is commensurable to chamomile, as chamomile also contains high amounts of Bisabolol. It's very soothing and relaxing for the senses.
Bisabolol has been extremely popular in the cosmetics industry because it has long been perceived to have skin healing effects.
The terpenoid has also shown to have antimicrobial, anti-inflammatory, and anti-irritant properties.
According to science, Bisabolol contributes to the soothing effects of cannabis and often plays a major role in various cannabis-infused topicals. The anti-inflammatory and anti-microbial properties of bisabolol can conceivably treat various skin conditions. 
A 2014 study checked for Bisabolol's cytokine inhibiting activity to potentially treat skin inflammation. A September 2015 study examines the potential of bisabolol as a topical treatment for chronic venous leg ulcers.
Bisabolol also influences as an antioxidant, contributing to the overall medicinal benefits cannabis provides. A 2010 study explores bisabolol as an anti-cancer agent by inducing apoptosis in acute leukemia cells.
Different Strains Containing Bisabolol
Strains that known to exhibit high levels of Bisabolol include Harle-Tsu and ACDC, Pink Kush, Headband, OG Shark, Rockstar and Master Kush.