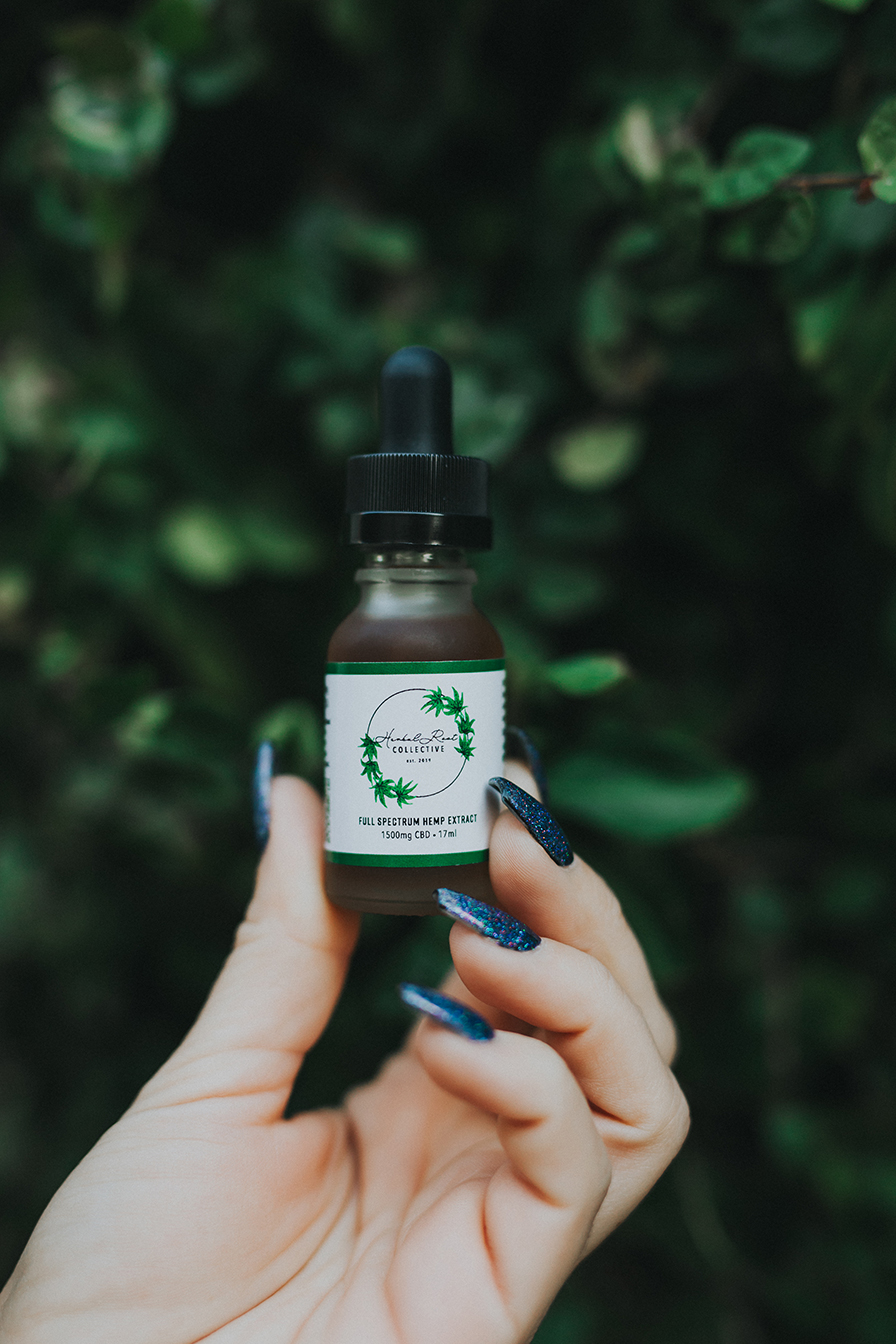 Cannabidoil (CBD) is a chemical compound from the cannabinoid family that naturally occurs in the cannabis plant. Scientists have isolated over 100 different types of cannabidoids in cannabis.
THC is the best known due to its psychoactive properties; that's what gives you the "high" sensation. CBD, on the other hand, gives you the therapeutic benefits without feeling the psychoactive effect.
This compound interacts with our body through the endocannabinoid system (ECS), which is the system that regulates the body's natural homeostasis moods, sleep, pain, immune function, amongst many other functions. CBD does not alter the functions of the ECS, but rather it enhances the productiveness of the system; which gives the desired effects.
The endocannabinoid receptors affect many parts of our body:
Muscles

Skin

Gut 

Spleen

Liver

Heart

Kidneys

Bones

Blood vessels

Lymph cells

Reproductive organs
Inside all of us are endocannabinoid receptors. These special parts of our biological system that work within the superhighway of our central nervous system. CB1 and CBD2 receptors throughout the body stimulate the endocannabinoid system, which promotes homeostasis, and then does something awesome: it reduces pain and decreases inflammation. Whatever way you take CBD, the health effects are incredible whether it's topically for skin and connective tissue problems, or orally via a gummy or dropper. 
Cannabidolic Acid (CBDA)
CBDA, or Cannabidolic acid, is a chemical compound found in the trichomes of uncured cannabis plants. CBDA is the precursor to CBD and breaks down from its acid form to CBD when it becomes heated and aged. This process of converting CBDA to CBD is known as decarboxylation or decarbing.
CBDA's benefits include: anti-inflammatory properties, anti-nausea properties, antioxidants, pain relief, anti-bacterial/antimicrobial properties, and anti-proliferative properties.
Early research has shown that CBDA is more effective than activated CBD at easing nausea and vomiting in rats and shews. The cannabinoid activates a receptor in the brainstem known as the 5-HT1A receptor, and it is one of the numerous serotonin receptors found on the surface of the cells in humans and animals.
Serotonin is the neurotransmitter known for its role in depression, but it is believed that it plays a role in nausea and vomiting. This particular study that was done on the rats and shews showed that the activation of this cell receptor spiked after treatment with CBDA, which leads to why the acid was so effective at stopping the vomiting and nausea behavior. Research has also shown potential in anti-cancer properties through multiple studies since 2012.