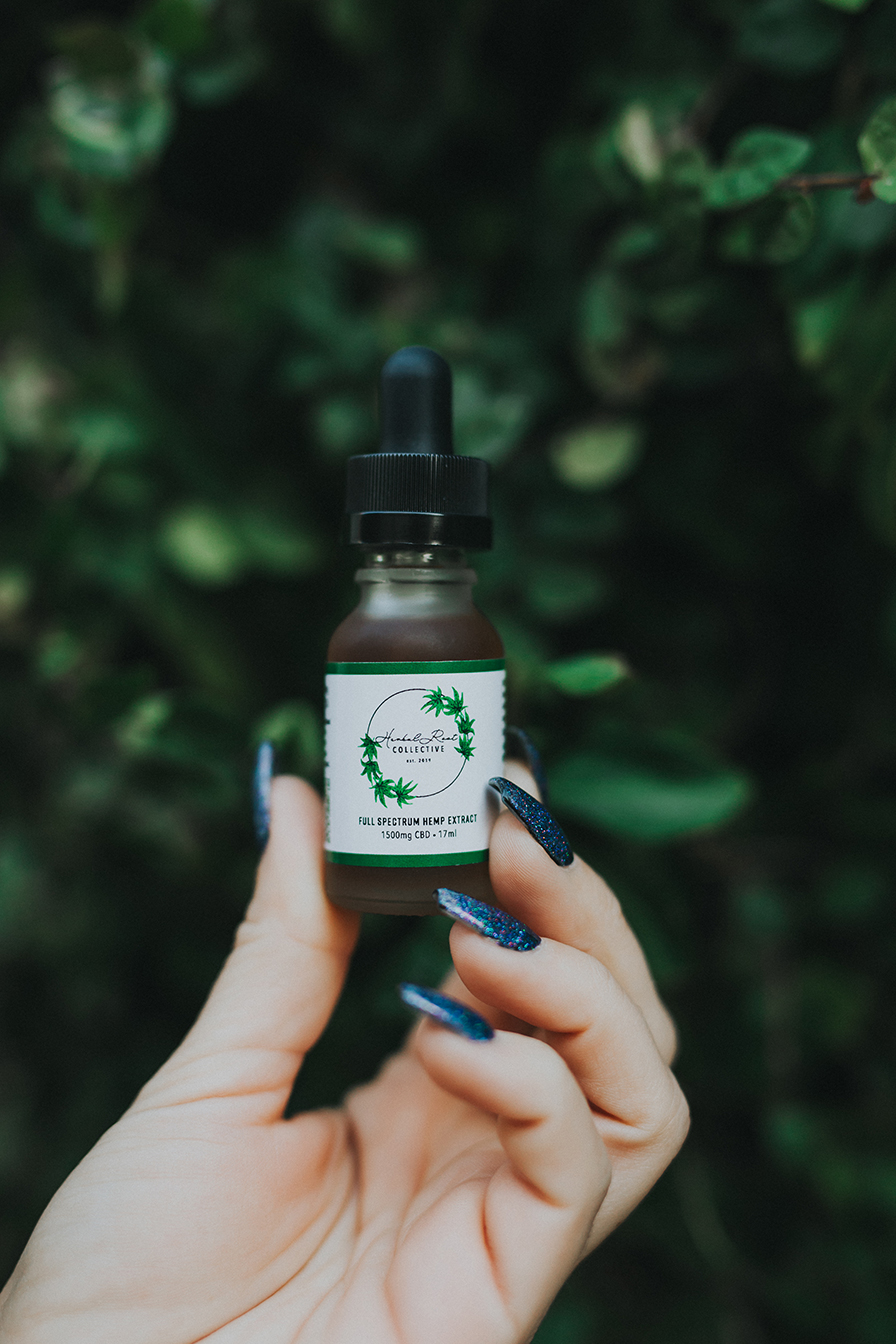 Cannabidoil (CBD) is a chemical compound from the cannabinoid family that naturally occurs in the cannabis plant. Scientists have isolated over 100 different types of cannabidoids in cannabis.
THC is the best known due to its psychoactive properties; that's what gives you the "high" sensation. CBD, on the other hand, gives you the therapeutic benefits without feeling the psychoactive effect.
This compound interacts with our body through the endocannabinoid system (ECS), which is the system that regulates the body's natural homeostasis moods, sleep, pain, immune function, amongst many other functions. CBD does not alter the functions of the ECS, but rather it enhances the productiveness of the system; which gives the desired effects.
The endocannabinoid receptors affect many parts of our body:
Muscles

Skin

Gut 

Spleen

Liver

Heart

Kidneys

Bones

Blood vessels

Lymph cells

Reproductive organs
Inside all of us are endocannabinoid receptors. These special parts of our biological system that work within the superhighway of our central nervous system. CB1 and CBD2 receptors throughout the body stimulate the endocannabinoid system, which promotes homeostasis, and then does something awesome: it reduces pain and decreases inflammation. Whatever way you take CBD, the health effects are incredible whether it's topically for skin and connective tissue problems, or orally via a gummy or dropper. 
Diabetes
According to the National Diabetes Statistics Report, 2017 nearly 2 million people in the United States are diagnosed with diabetes every year. In 2015 alone, an estimated 30 million Americans of all ages had diabetes.
There are two main types of diabetes. Type 1 and Type 2. Both of these cause blood glucose levels to be higher than normal, but the two different types do this in different ways. In Type 1, the body attacks insulin-producing cells in the pancreas, causing a rise in blood sugar levels. In Type 2, the more common form of diabetes, insufficient insulin is produced in the pancreas, which slows the metabolism and increases blood sugar levels.
Oxidative stress and inflammation play critical roles in the development of diabetes and its complications. Recent studies provided compelling evidence that the newly discovered lipid signaling system (ie, the endocannabinoid system) may significantly influence reactive oxygen species production, inflammation, and subsequent tissue injury, in addition to its well-known metabolic effects and functions.
Cannabidiol and tetrahydrocannabivarin have therapeutic potential as they target the endocannabinoid system. They are both devoid of psychotropic effects but possess potent anti-inflammatory and antioxidant properties, which plays a role in reducing the chance of someone becoming diabetic.
The 2005 research paper from the American Alliance for Medical Cannabis (AAMC) lists numerous benefits that both CBD and Cannabis can have for diabetes sufferers including:
Acting as a "vasodilator" to help keep blood vessels open and improve circulation
Lowering blood pressure — which is vital for diabetics
Stabilizing blood sugars
Arterial anti-inflammatory properties "Neuroprotective" effects that help prevent inflammation of nerves and reduce the pain of neuropathy "Anti-spasmodic agents" help relieve muscle cramps and the pain of gastrointestinal (GI) disorders.
Studies
Other Information