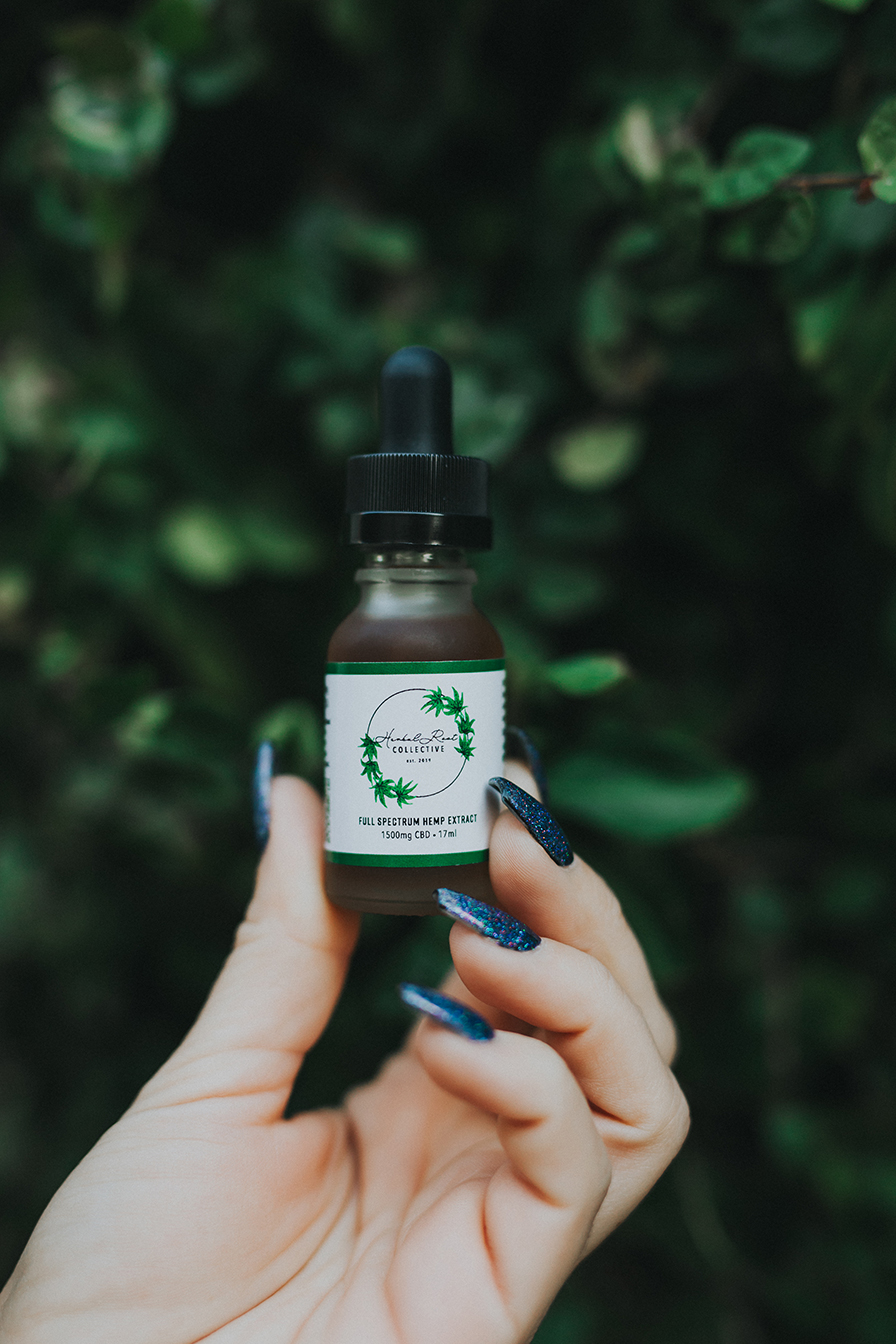 Cannabidoil (CBD) is a chemical compound from the cannabinoid family that naturally occurs in the cannabis plant. Scientists have isolated over 100 different types of cannabidoids in cannabis.
THC is the best known due to its psychoactive properties; that's what gives you the "high" sensation. CBD, on the other hand, gives you the therapeutic benefits without feeling the psychoactive effect.
This compound interacts with our body through the endocannabinoid system (ECS), which is the system that regulates the body's natural homeostasis moods, sleep, pain, immune function, amongst many other functions. CBD does not alter the functions of the ECS, but rather it enhances the productiveness of the system; which gives the desired effects.
The endocannabinoid receptors affect many parts of our body:
Muscles

Skin

Gut 

Spleen

Liver

Heart

Kidneys

Bones

Blood vessels

Lymph cells

Reproductive organs
Inside all of us are endocannabinoid receptors. These special parts of our biological system that work within the superhighway of our central nervous system. CB1 and CBD2 receptors throughout the body stimulate the endocannabinoid system, which promotes homeostasis, and then does something awesome: it reduces pain and decreases inflammation. Whatever way you take CBD, the health effects are incredible whether it's topically for skin and connective tissue problems, or orally via a gummy or dropper. 
Full Spectrum Vs CBD Isolate
What is Full Spectrum CBD?
While shopping for a high-quality CBD product, something worthy to look for is products that contain Full Spectrum CBD. Full spectrum CBD includes not only the cannabinoid known as CBD (Cannabidiol), but also CBC, CBG, CBN, and the chemical compound, CBDA. There are over 100 different Cannabinoids found in the Cannabis plant. It can include very small amounts of THC (<.3%) that may build up in the body over time. While THC and CBD are the most widely known, studies have found that CBC, CBG, CBN, and CBDA also provide great benefits as well.
What is CBD isolate?
Simply put, CBD isolate is Cannabidiol in its purest form possible. CBD isolate crystals are a fine white powder that only contains the Cannabidiol chemical compound. CBD isolate powder and CBD isolate crystals are the purest, most powerful punch of CBD you can get your hands on.
Drug Testing:
There is a high chance of failing a drug test if you take a full spectrum CBD product every day.
If you have a job where you are drug tested please stick to an isolated based CBD product.