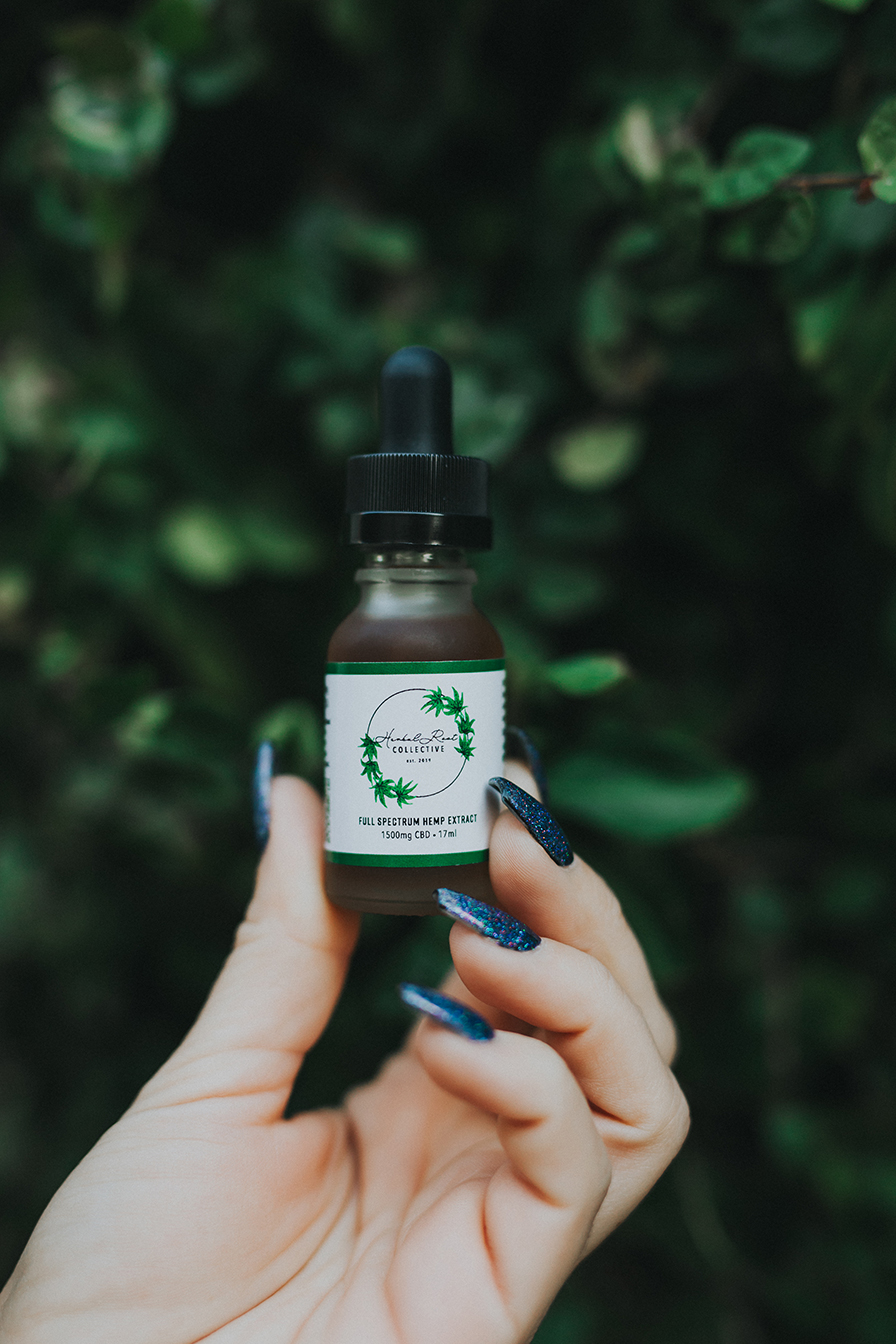 Cannabidoil (CBD) is a chemical compound from the cannabinoid family that naturally occurs in the cannabis plant. Scientists have isolated over 100 different types of cannabidoids in cannabis.
THC is the best known due to its psychoactive properties; that's what gives you the "high" sensation. CBD, on the other hand, gives you the therapeutic benefits without feeling the psychoactive effect.
This compound interacts with our body through the endocannabinoid system (ECS), which is the system that regulates the body's natural homeostasis moods, sleep, pain, immune function, amongst many other functions. CBD does not alter the functions of the ECS, but rather it enhances the productiveness of the system; which gives the desired effects.
The endocannabinoid receptors affect many parts of our body:
Muscles

Skin

Gut 

Spleen

Liver

Heart

Kidneys

Bones

Blood vessels

Lymph cells

Reproductive organs
Inside all of us are endocannabinoid receptors. These special parts of our biological system that work within the superhighway of our central nervous system. CB1 and CBD2 receptors throughout the body stimulate the endocannabinoid system, which promotes homeostasis, and then does something awesome: it reduces pain and decreases inflammation. Whatever way you take CBD, the health effects are incredible whether it's topically for skin and connective tissue problems, or orally via a gummy or dropper. 
How is CBD oil extracted?
The best method to extract pure CBD isolate is through what is called CO2 extraction. This method is preferred vs other methods because it leaves minimal to zero traces of chemical contaminants in the end product.
What's left is a pure white crystal.
Alcohol extraction is another method, wherein a liquid such as ethanol, butane, or hexane is run through raw plant material to extract the CBD and then evaporated to leave only the active cannabinoid. This can be a dangerous method because it's prone to leaving excess traces of the butane or hexane chemicals in the extract.
Lastly, infusing vegetable oil (i.e. olive oil) is another effective way of extracting CBD. All one needs to do is grind up the raw plant material, decarboxylate (heat) it, and let it sit in boiling (100-deg Celsius) oil for about 2 hours.