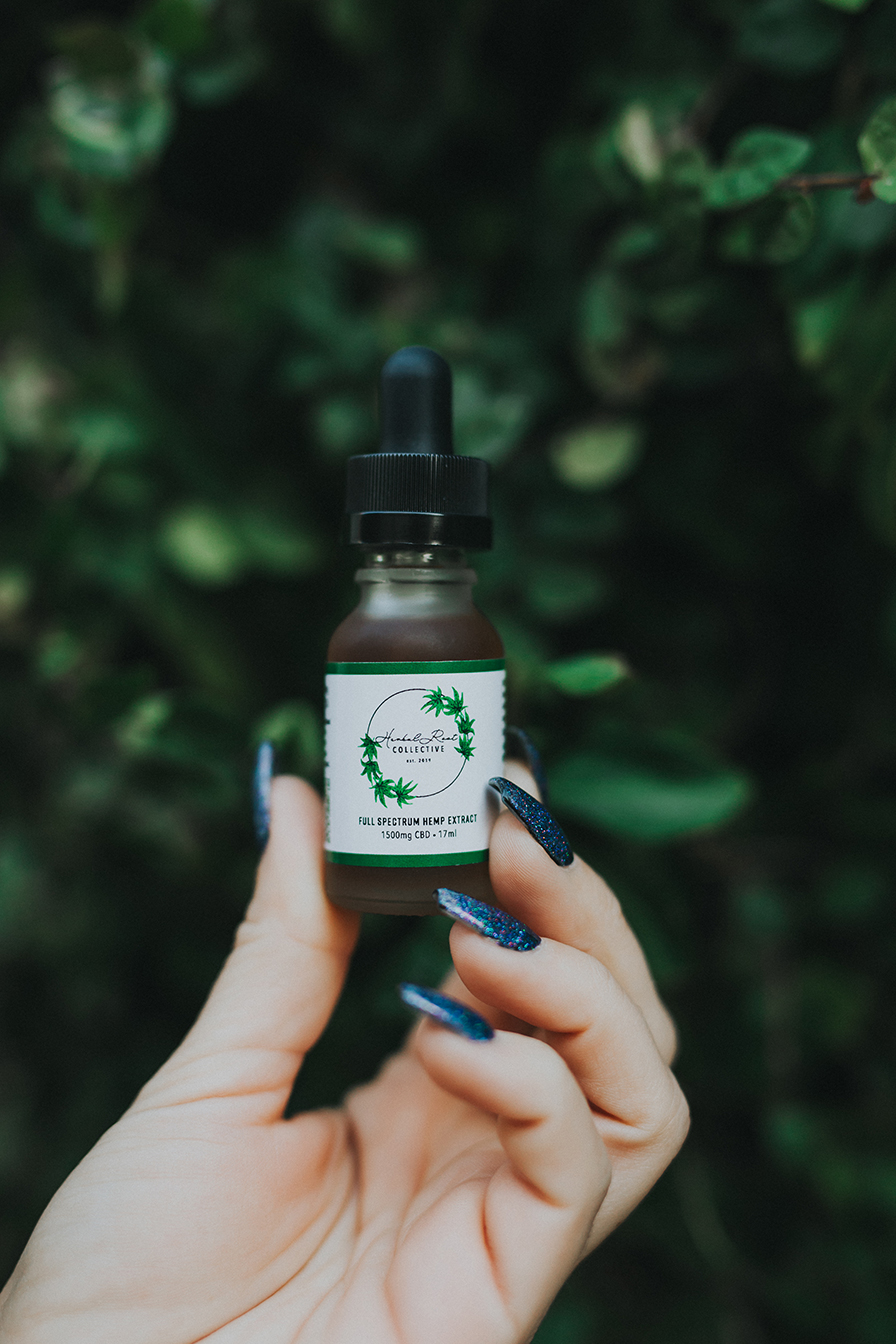 Cannabidoil (CBD) is a chemical compound from the cannabinoid family that naturally occurs in the cannabis plant. Scientists have isolated over 100 different types of cannabidoids in cannabis.
THC is the best known due to its psychoactive properties; that's what gives you the "high" sensation. CBD, on the other hand, gives you the therapeutic benefits without feeling the psychoactive effect.
This compound interacts with our body through the endocannabinoid system (ECS), which is the system that regulates the body's natural homeostasis moods, sleep, pain, immune function, amongst many other functions. CBD does not alter the functions of the ECS, but rather it enhances the productiveness of the system; which gives the desired effects.
The endocannabinoid receptors affect many parts of our body:
Muscles

Skin

Gut 

Spleen

Liver

Heart

Kidneys

Bones

Blood vessels

Lymph cells

Reproductive organs
Inside all of us are endocannabinoid receptors. These special parts of our biological system that work within the superhighway of our central nervous system. CB1 and CBD2 receptors throughout the body stimulate the endocannabinoid system, which promotes homeostasis, and then does something awesome: it reduces pain and decreases inflammation. Whatever way you take CBD, the health effects are incredible whether it's topically for skin and connective tissue problems, or orally via a gummy or dropper. 
Memory
It is widely known that THC can affect your short-term memory. CBD, however, does not. Studies have shown that CBD instantly improves cognition.
So what does research show?
In one study (1), 134 cannabis users were tested before and after smoking cannabis. The THC content of the plants used by participants was the same in all of the users. The participants were divided into two groups based on the level of CBD in the plant.
The study found that the group who smoked cannabis with high THC and low CBD levels showed signs of memory impairments, while those who used cannabis with high CBD levels showed no memory impairment.
Despite the limited number of studies on the effects of cannabinoids on memory in humans, research suggests that administration of THC impairs all stages of memory, while CBD efficiently blocks the unwanted effects of the psychoactive compound. (2)
Australian researchers also found CBD to be effective in exerting neuroprotective effects and reversing spatial memory deficits in an Alzheimer's Disease. (3) This is great news for those who suffer from memory loss.
Do you know someone who can benefit from using CBD? Share your comments below and visit the link in our profile to learn more about CBD.
Studies
https://www.cambridge.org/core/journals/the-british-journal-of-psychiatry/article/impact-of-cannabidiol-on-the-acute-memory-and-psychotomimetic-effects-of-smoked-cannabis-naturalistic-study/54EB46D7698008BA4A9E5A27A57AA281
More Studies