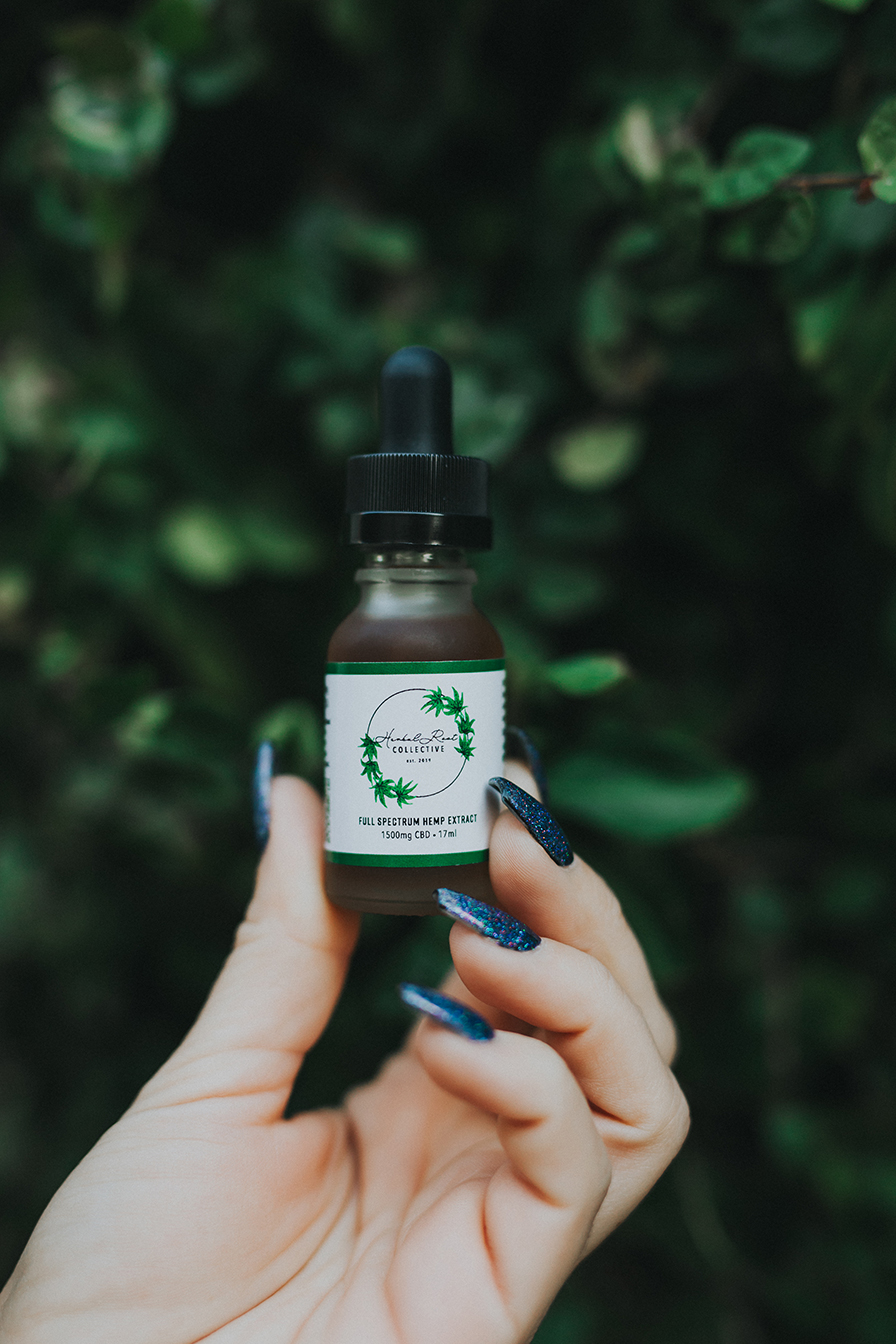 Cannabidoil (CBD) is a chemical compound from the cannabinoid family that naturally occurs in the cannabis plant. Scientists have isolated over 100 different types of cannabidoids in cannabis.
THC is the best known due to its psychoactive properties; that's what gives you the "high" sensation. CBD, on the other hand, gives you the therapeutic benefits without feeling the psychoactive effect.
This compound interacts with our body through the endocannabinoid system (ECS), which is the system that regulates the body's natural homeostasis moods, sleep, pain, immune function, amongst many other functions. CBD does not alter the functions of the ECS, but rather it enhances the productiveness of the system; which gives the desired effects.
The endocannabinoid receptors affect many parts of our body:
Muscles

Skin

Gut 

Spleen

Liver

Heart

Kidneys

Bones

Blood vessels

Lymph cells

Reproductive organs
Inside all of us are endocannabinoid receptors. These special parts of our biological system that work within the superhighway of our central nervous system. CB1 and CBD2 receptors throughout the body stimulate the endocannabinoid system, which promotes homeostasis, and then does something awesome: it reduces pain and decreases inflammation. Whatever way you take CBD, the health effects are incredible whether it's topically for skin and connective tissue problems, or orally via a gummy or dropper. 
What is Homeostasis?
When the ECS is working appropriately, then all systems of the human body are harmonized and are working as one unit. This is also known as homeostasis. Homeostasis alludes to stability, balance, or equilibrium within a cell or the body. It is an organism's ability to keep a constant internal environment.
When a person experiences a fully balanced system, they may feel a sense of bliss in everything they do, even things they may not even like to do. Staying positive can come easier when everything is aligned and flowing. Both physical and emotional pain may subside and the user may fall into the present moment.
Stress doesn't seem to really affect how a person feels when they are able to maintain homeostasis. This is why CBD, while it does not make a person high, may make you feel emotionally elevated. It enhances the quality of experiencing this present life by helping your body maintain homeostasis.
Being knocked out of homeostasis can be due to any sort of chemical, physiological or hormonal imbalance, and the ECS's job is to realign those imbalances. Being out of internal balance for too long increases the chance of developing a disease or sickness.
The ECS is spread throughout the body, as shown in the picture. The two most researched cannabinoid receptors are the CB1 and CB2 receptors, which are expressed generally in the immune system and the brain respectively.
Source: http://www.panarchy.org/cannon/homeostasis.1932.html