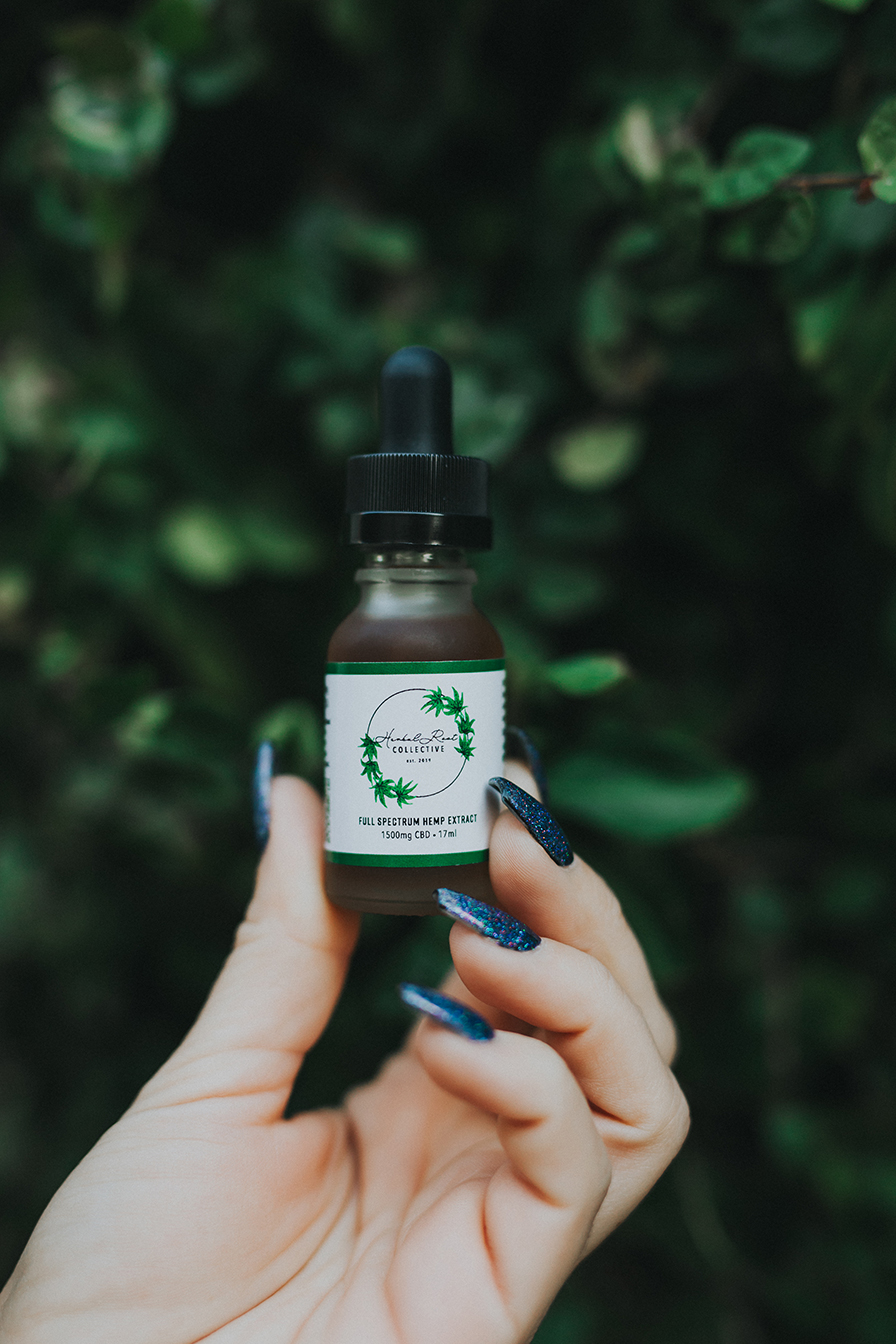 Cannabidoil (CBD) is a chemical compound from the cannabinoid family that naturally occurs in the cannabis plant. Scientists have isolated over 100 different types of cannabidoids in cannabis.
THC is the best known due to its psychoactive properties; that's what gives you the "high" sensation. CBD, on the other hand, gives you the therapeutic benefits without feeling the psychoactive effect.
This compound interacts with our body through the endocannabinoid system (ECS), which is the system that regulates the body's natural homeostasis moods, sleep, pain, immune function, amongst many other functions. CBD does not alter the functions of the ECS, but rather it enhances the productiveness of the system; which gives the desired effects.
The endocannabinoid receptors affect many parts of our body:
Muscles

Skin

Gut 

Spleen

Liver

Heart

Kidneys

Bones

Blood vessels

Lymph cells

Reproductive organs
Inside all of us are endocannabinoid receptors. These special parts of our biological system that work within the superhighway of our central nervous system. CB1 and CBD2 receptors throughout the body stimulate the endocannabinoid system, which promotes homeostasis, and then does something awesome: it reduces pain and decreases inflammation. Whatever way you take CBD, the health effects are incredible whether it's topically for skin and connective tissue problems, or orally via a gummy or dropper. 
What is the Endocannabinoid System (ECS)?
It is important to understand the part of the human body that CBD interacts with. This system is known as the Endocannabinoid System (ECS).
The endocannabinoid system plays a vital role in the human body by regulating our physiology, mood, and everyday experience. It is also known as the Biochemical Communication System in the human body.
Its role is to maintain physiological balance in the body, known as homeostasis.
To briefly explain, this system is made up of neurotransmitters (primarily anandamide and 2-AG) and receptors (primarily CB1 and CB2) that regulate our mood, appetite, sleep rhythm, energy levels, immunity, and cognitive functioning. Further explanation of the receptors in subsequent sections.
The ECS resides in the mammalian central nervous system (the brain and spinal cord), and the peripheral nervous system (nerves and ganglia outside of the brain and spinal cord). It regulates various physiological and cognitive processes including appetite, pain sensation, mood, memory, fertility, pregnancy, both prenatal and postnatal development, and mediating the pharmacological effects of cannabis. It is an extensive system as it interacts with every organ in the body.
The ECS is also associated with mediating the physiological and cognitive effects of voluntary physical exercise in humans and other animals. For example, it contributes to exercise-induced euphoria, also known as runner's high.