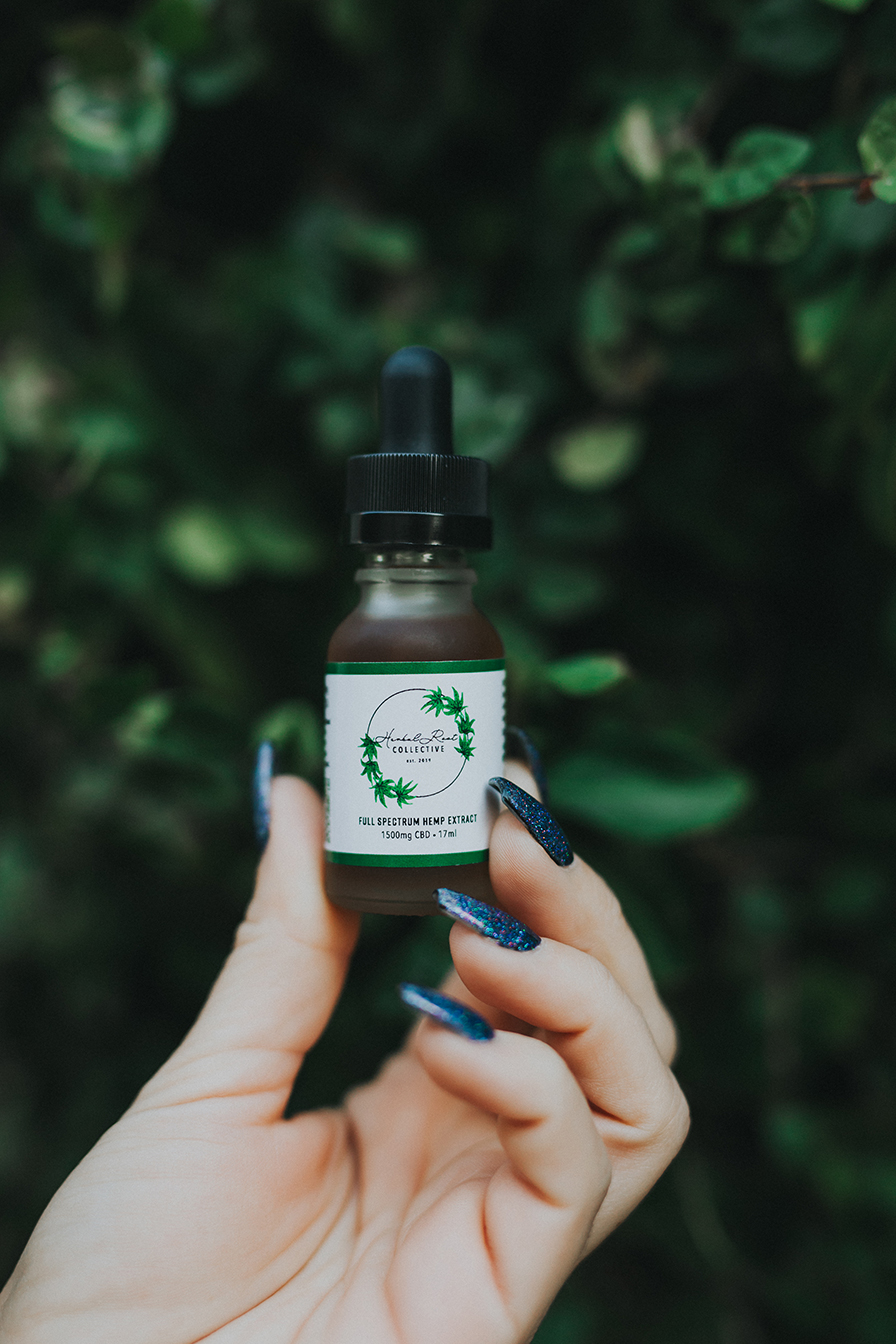 Cannabidoil (CBD) is a chemical compound from the cannabinoid family that naturally occurs in the cannabis plant. Scientists have isolated over 100 different types of cannabidoids in cannabis.
THC is the best known due to its psychoactive properties; that's what gives you the "high" sensation. CBD, on the other hand, gives you the therapeutic benefits without feeling the psychoactive effect.
This compound interacts with our body through the endocannabinoid system (ECS), which is the system that regulates the body's natural homeostasis.
The endocannabinoid receptors affect many parts of our body:
Muscles

Skin

Gut 

Spleen

Liver

Heart

Kidneys

Bones

Blood vessels

Lymph cells

Reproductive organs