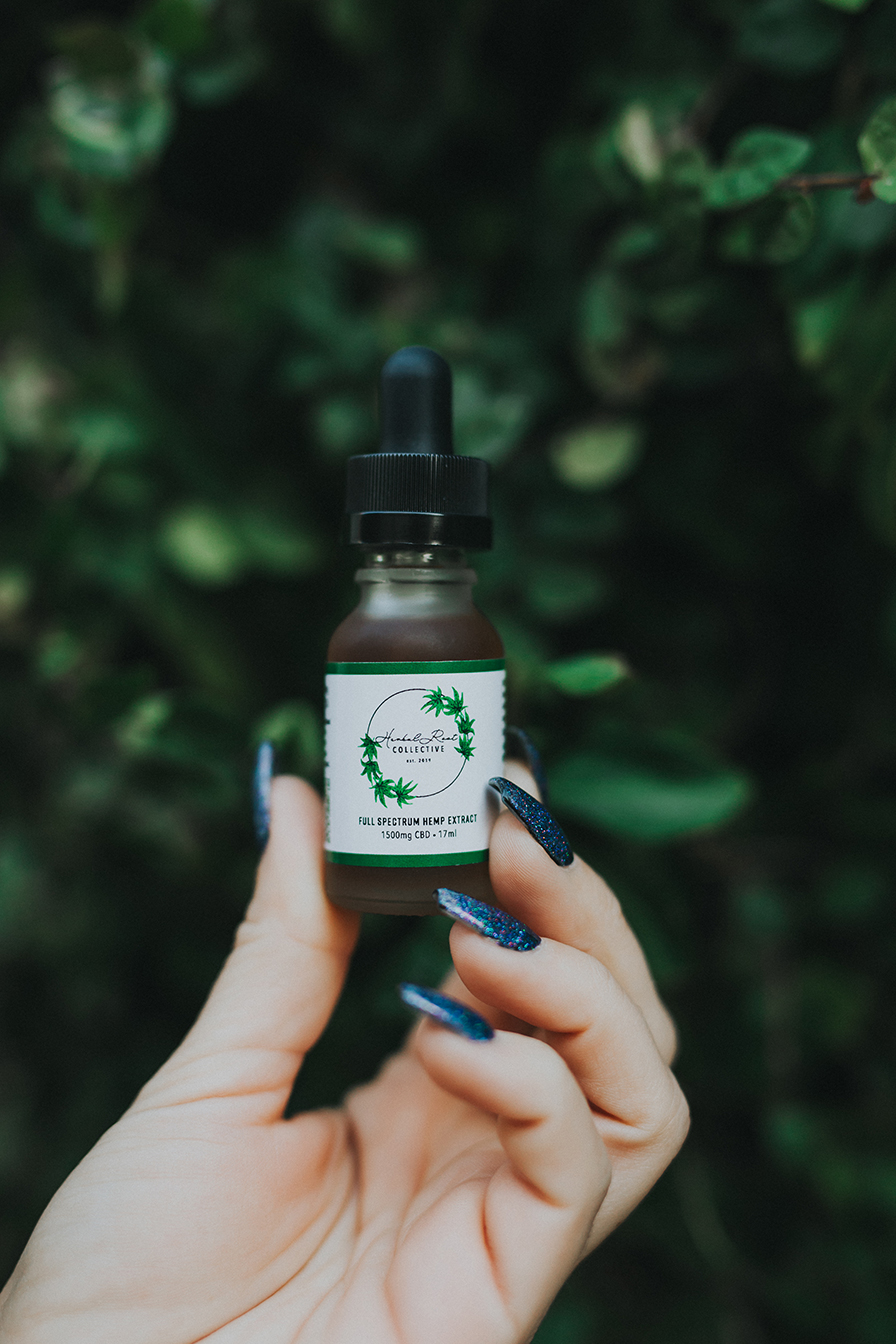 Cannabidoil (CBD) is a chemical compound from the cannabinoid family that naturally occurs in the cannabis plant. Scientists have isolated over 100 different types of cannabidoids in cannabis.
THC is the best known due to its psychoactive properties; that's what gives you the "high" sensation. CBD, on the other hand, gives you the therapeutic benefits without feeling the psychoactive effect.
This compound interacts with our body through the endocannabinoid system (ECS), which is the system that regulates the body's natural homeostasis moods, sleep, pain, immune function, amongst many other functions. CBD does not alter the functions of the ECS, but rather it enhances the productiveness of the system; which gives the desired effects.
The endocannabinoid receptors affect many parts of our body:
Muscles

Skin

Gut 

Spleen

Liver

Heart

Kidneys

Bones

Blood vessels

Lymph cells

Reproductive organs
Inside all of us are endocannabinoid receptors. These special parts of our biological system that work within the superhighway of our central nervous system. CB1 and CBD2 receptors throughout the body stimulate the endocannabinoid system, which promotes homeostasis, and then does something awesome: it reduces pain and decreases inflammation. Whatever way you take CBD, the health effects are incredible whether it's topically for skin and connective tissue problems, or orally via a gummy or dropper. 
Cannabigerol (CBG)
CBG, or Cannabigerol, is a commonly found cannabinoid in cannabis. It is non-psychoactive and typically is most abundant in low-THC and high-CBD cannabis strains such as hemp. CBG has been shown to demonstrate both pain-relieving and inflammation-reducing. It also works to fight nausea and to slow the increase of cell degradation.
Like other cannabinoids, CBG reacts with the cannabinoid receptors in our brain. CBG, however, acts as a shield to the psychoactivity of THC. It does this by working to ease the paranoia sometimes produced by using high levels of THC.
Research on CBG
Strains high in CBG will be beneficial in treating conditions such as inflammatory bowel disease (IBD), Crohn's disease, and more.
Researchers have found that CBG reduces intraocular pressure, associated with glaucoma. It has also been shown to have antibiotic properties and to inhibit platelet aggregation, which slows the rate of blood clotting.
Scientists screened five cannabis compounds for their antibiotic properties and found that one, cannabigerol (CBG), was particularly potent at killing methicillin-resistant Staphylococcus aureus (MRSA), one of the most common hospital superbugs.
Tests in the lab showed that CBG killed common MRSA microbes and "persister" cells that are especially resistant to antibiotics and that frequently produce repeat infections. The compound also cleared up hard-to-shift "biofilms" of MRSA that can form on the skin and on medical implants.
In the study, the researchers found that CBG cured mice of MRSA infections as effectively as vancomycin, a drug widely considered to be the last line of defense against drug-resistant microbes.
CBG Studies
2020