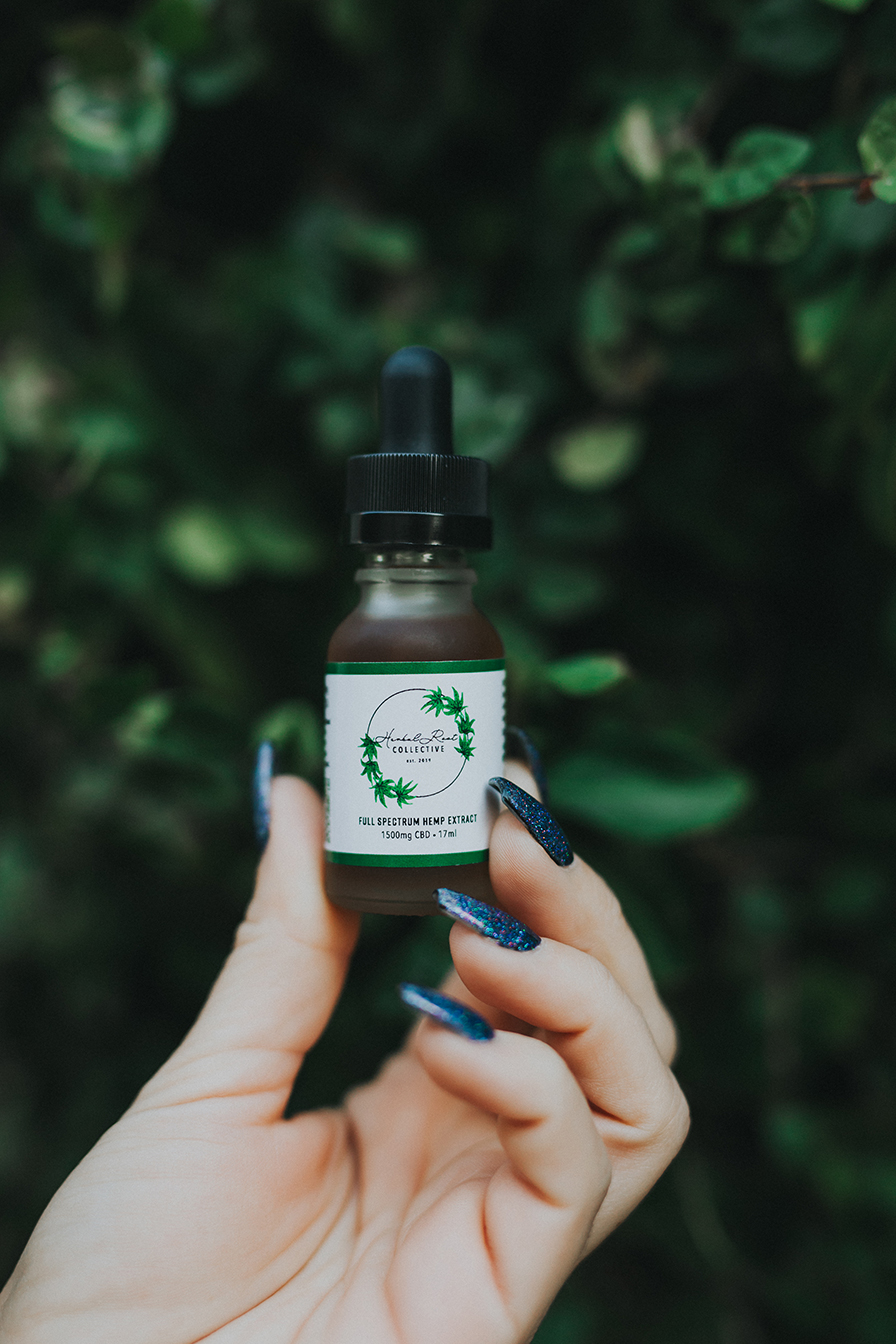 Cannabidoil (CBD) is a chemical compound from the cannabinoid family that naturally occurs in the cannabis plant. Scientists have isolated over 100 different types of cannabidoids in cannabis.
THC is the best known due to its psychoactive properties; that's what gives you the "high" sensation. CBD, on the other hand, gives you the therapeutic benefits without feeling the psychoactive effect.
This compound interacts with our body through the endocannabinoid system (ECS), which is the system that regulates the body's natural homeostasis moods, sleep, pain, immune function, amongst many other functions. CBD does not alter the functions of the ECS, but rather it enhances the productiveness of the system; which gives the desired effects.
The endocannabinoid receptors affect many parts of our body:
Muscles

Skin

Gut 

Spleen

Liver

Heart

Kidneys

Bones

Blood vessels

Lymph cells

Reproductive organs
Inside all of us are endocannabinoid receptors. These special parts of our biological system that work within the superhighway of our central nervous system. CB1 and CBD2 receptors throughout the body stimulate the endocannabinoid system, which promotes homeostasis, and then does something awesome: it reduces pain and decreases inflammation. Whatever way you take CBD, the health effects are incredible whether it's topically for skin and connective tissue problems, or orally via a gummy or dropper. 
Heart Disease
Heart disease, including coronary disease, hypertension, and stroke, is currently the No. 1 cause of death in the United States. Coronary heart disease accounts for one of every 7 deaths of all U.S. deaths. That's more than 350,000 a year.
Estimates put the average annual cost for heart disease in the United States at about $2 billion.
Increasing evidence suggests that CBD may help with cardiovascular conditions like the heart disease and atherosclerosis.
Heart disease is caused by blood vessels hardening and plaque buildup over time which reduces cardiovascular function.
Plaque can travel to smaller blood vessels where it causes a blockage.
Studies have shown that CBD helps in relaxing your blood vessels so they widen and help improve blood flow to all the major organs. This, in turn, reduces the damage that is done to arterial walls from having high blood pressure.
CBD interacts with the CB2 receptors concentrated in and around the heart. These receptors and cannabinoids produced naturally by our own bodies influence our immune inflammatory response.
CBD has also shown to reduce the number of cells that die in the heart during inflammation. (1)
Along with CBD, lifestyle changes can help prevent heart disease. Maintaining a healthy diet, including eating less meat and more unprocessed whole foods help keep your heart healthy.
With exercising, these lifestyle changes will reduce your chances of having a stroke or heart attack.
Want to learn more about CBD? Visit the link in our profile. Leave a comment below if you have any thoughts or questions.
Studies:
1. https://www.ncbi.nlm.nih.gov/pubmed/17890433
2. https://www.ncbi.nlm.nih.gov/pmc/articles/PMC3579247/
3. https://insight.jci.org/articles/view/93760